______________________________
Fastec Professional
comes from the desire to offer a modern and avant-garde service, attentive to the needs of each client in the hotel, catering, bar, catering and anyone who carries out a meal distribution service, as well as centers for the treatment of fabrics.
The experience gained through years of technical assistance in direct contact with the customer, thus relating to the problems encountered every day in the field, has allowed me to create this company with an innovative mentality.

The awareness that the customer is looking for an excellent product with which to carry out his activities, but above all a serious and reliable after-sales service has contributed to the decision to bring my commitment and technical knowledge in constant evolution, offering me to all those looking for the professional partner to rely on.

Continuous refresher and specialization courses, collaboration with partners at the forefront of their field, allow Fastec Professional to follow you from the design to the maintenance service with the aim of never disappointing the expectations.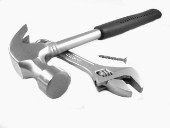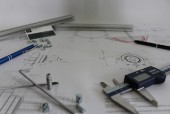 Sales and after-sales areas of expertise:
• Cooking
• Ovens
• Cooking preparation
• Table and built-in equipment
• Laundry
• Dishwashing
• Refrigeration
• Breakfast machines
• Bar equipment
• Water distribution machines
• Water treatment

With the new offices and the new workshop we are able to offer you a complete service, from the design of an entire kitchen (with autocad and possible rendering) to the budget, to the post-sale.

The Technical Assistance Service has always played a fundamental role in our activity, so we reserved a large space for the spare parts warehouse and a room used exclusively as a repair shop and test room.